Flower Company - The Costco of Cannabis
Published 2020-02-18
Originally posted on Substack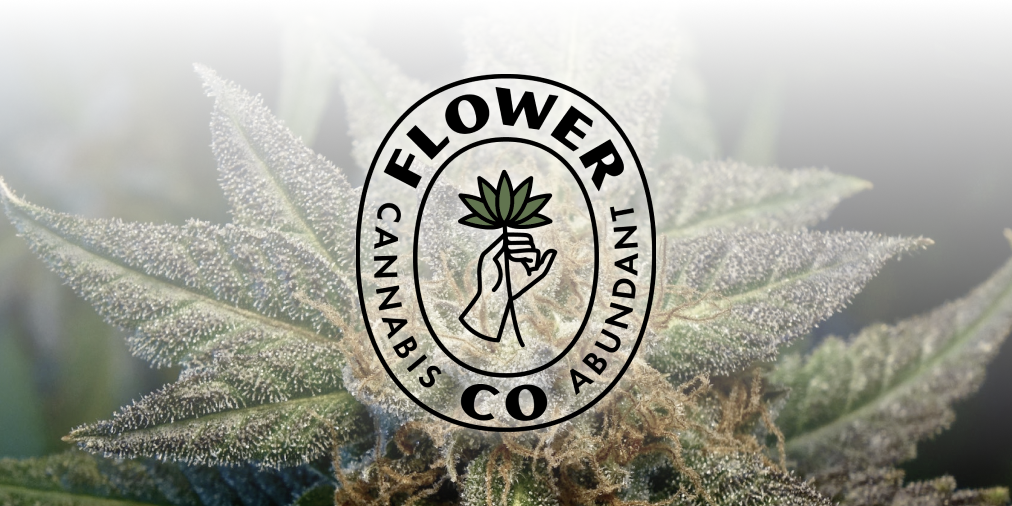 In March of 2019, I wrote about Flower Company in my essay 43 YC Winter 2019 Batch Companies To Watch:
Most weed companies aren't targeting the regular day-to-day user of cannabis. Flower Co. is trying to change this with bulk orders. One of the first companies I've seen sell ounces of cannabis online. It will be interesting to see them scale over time.
Now that it's been a year, I wanted to dive a little deeper. In the last year, the cannabis industry has shifted. There have been a handful of companies shut down, and investors have started to realize that grow ops aren't as profitable as they may have dreamed of a few years ago. Cannabis is quickly becoming a commodity crop. Especially with the rise of low-dose THC edibles and drinks, the masses don't care about the strain, the same way they don't care about wine and buy Franzia. It's getting harder to keep the historically high margins in cannabis.
So, let's have a quick overview of Costco. They made about $3.7 billion in profit in 2019. They do this, not by charging a high markup on their products, but by keeping costs low and charging for memberships. They sell most of their products at an almost breakeven, are still in the shipping boxing, and have created a sustainable business by charging a $60/year membership.
I was incorrect last year, Flower Company's business model isn't selling bulk orders of cannabis but selling a membership. They are the Costco of cannabis and making money the same way. In the case of Flower Co., the membership is $119 per year. They are betting that people are willing to pay for the option to buy in bulk. Just like Costco with its Kirkland brands, Flower Company grows and sells its own in-house grown cannabis. It also sells a wide array of 3rd party flower, edibles, cartridges, and much more. They aren't targeting the first-time user, a demographic that Eaze has focused on for years. They also aren't focused on quick delivery times like Eaze, taking between 2 and 10 days to deliver. Flower Company is cutting costs at each step, even outsourcing delivery, mimicking Costco's low-cost strategy.
With the cost of the membership allowing for growth, Flower Company no longer needs to worry about cannabis becoming a commodity crop. They can enjoy shifts in both product lines and cost while enjoying a consistent revenue stream of $120 per year per member. Overall, the strategy seems to be working. After YC Demo day, Flower Company went on to raise a $2.8 million seed round and now has 16 employees (per AngelList).
I'm excited to follow along as Flower Company grows and expands into other national markets. I'd bet we'll see a much larger series A from Flower Company in the next 18 months to fund that growth. Overall, I think there are big things ahead for them, and they are positioned to take a significant place in the growing cannabis market.